Abbotsford Osteo Clinic
Victoria Sports and Rehabilitation Clinic started in Mt Eliza in 2012 by Daniel Comerford – Osteopath and his partner Kerry Pendergast after Daniel spent over 10 years working full time in AFL. Daniel and Kerry are Abbotsford locals, returning to the area in 2017 after first living in the area in 2006 while he was working for Collingwood FC.
Since 2012 the Mt Eliza Clinic has grown from one practitioner to six and Daniel and Kerry thought is was time for a new challenge closer to home, so they decided to start a new clinic within the Four Season Wellness Centre at 305 Johnston St, Abbotsford. The clinic opened on 17th August 2019 and is staffed by Daniel and Lachlan Buckley.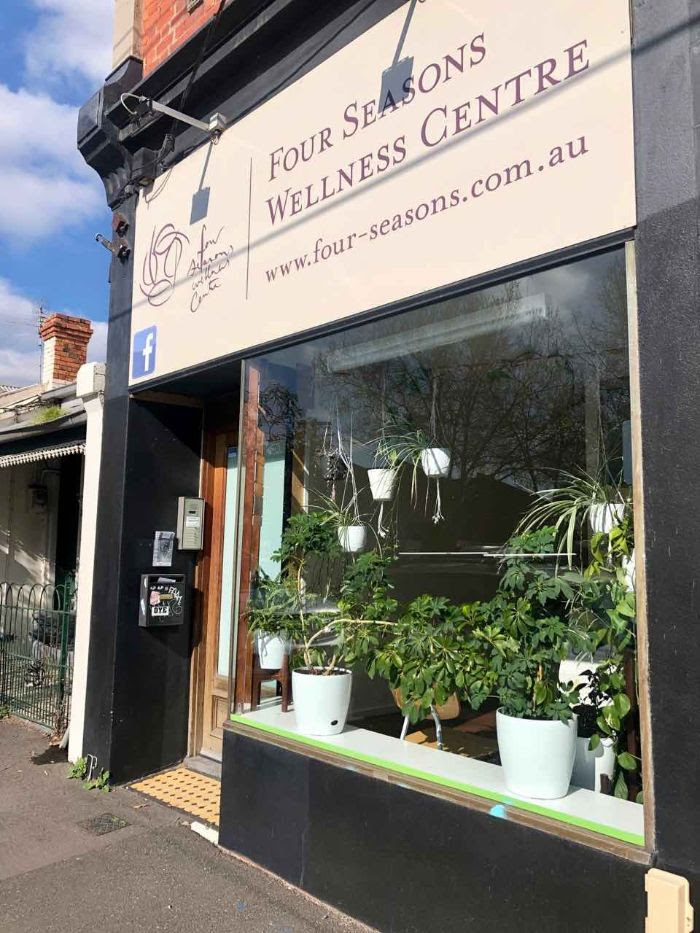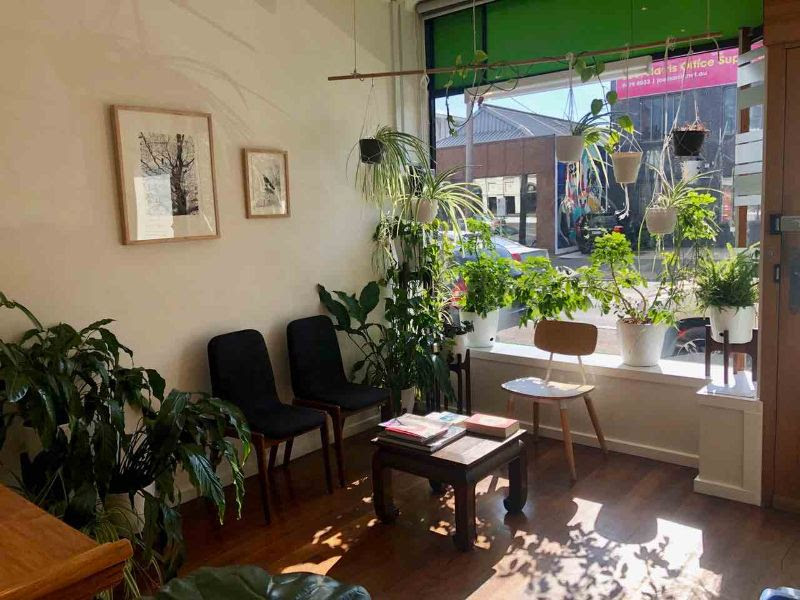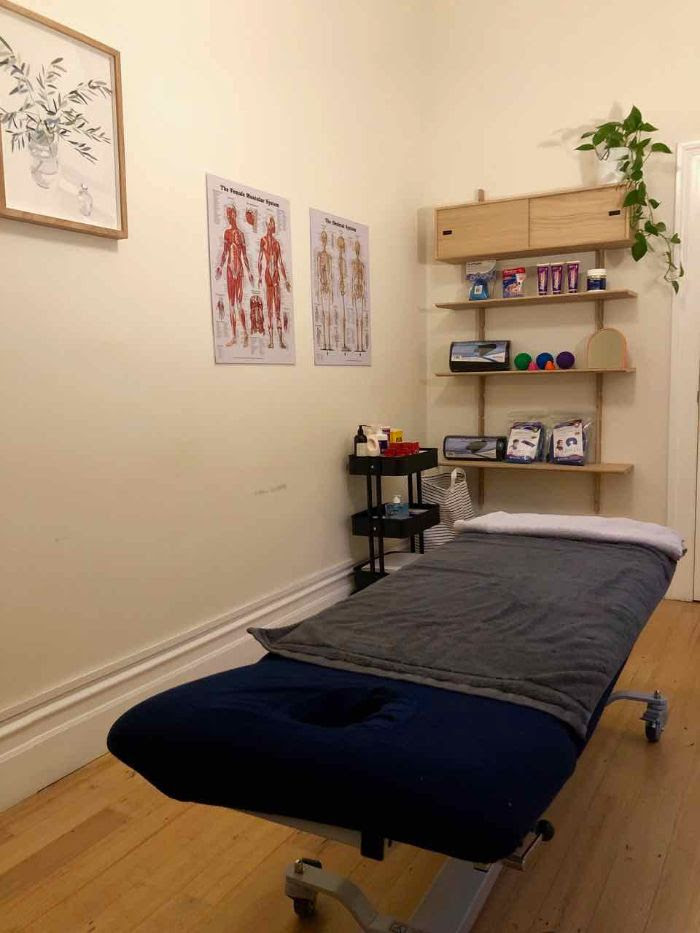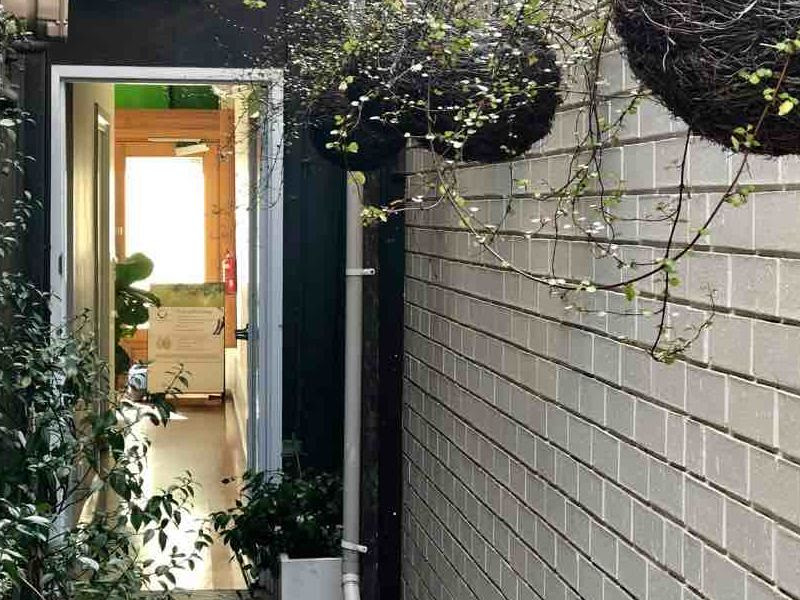 Contact Details
Clinic Operating Hours:
Monday: 8:00am - 5:00pm
Tuesday: 10:00am - 7:00pm
Wednesday: 8:00am - 8:00pm
Thursday: 9am - 1pm
Friday: 8:00am - 5:00pm
Saturday: 8:00am - 1:00pm

Located Inside Four Seasons Wellness Centre
305 Johnston St
Abbotsford VIC 3067

03 9417 2591
03 9787 8822